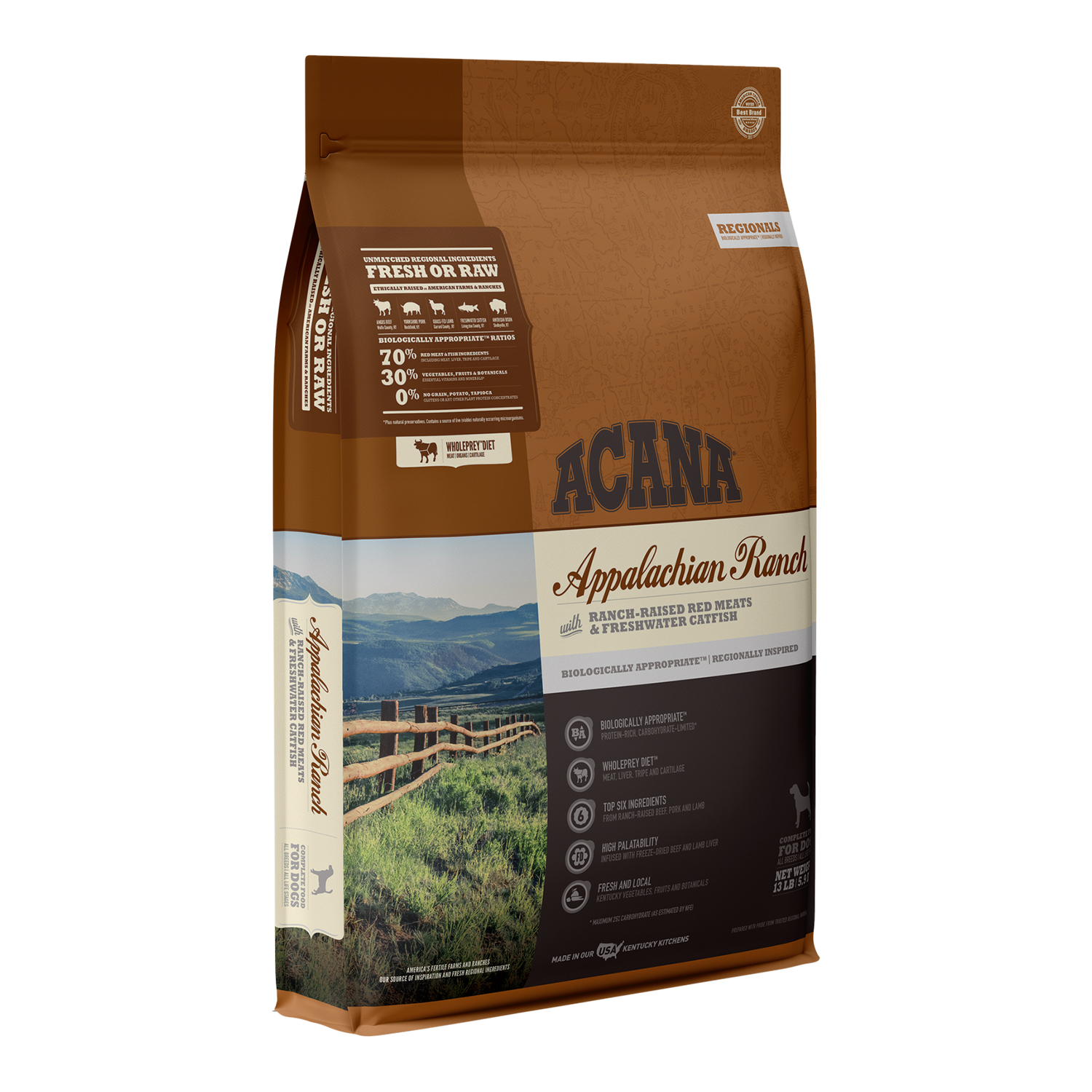 Acana Appalachian Ranch Dry Dog Food
Top 5 ingredients of Acana Appalachian Ranch Dry Dog Food are Deboned Beef, Deboned Pork, Deboned Lamb, Lamb Meal, and Beef Meal.
Guaranteed Analysis
Crude Protein (min.):
33%
Calories:
3405 kcal/kg (388 kcal/8 oz.cup)
Acana Appalachian Ranch Dry Dog Food Ingredients
Deboned beef, deboned pork, deboned lamb, lamb meal, beef meal, pork meal, whole green peas, red lentils, pinto beans, beef liver, beef fat, catfish meal, chickpeas, green lentils, whole yellow peas, deboned bison, whole catfish, herring oil, lentil fiber, natural pork flavor, beef tripe, lamb tripe, lamb liver, pork liver, beef kidney, pork kidney, pork cartilage, dried kelp, whole pumpkin, whole butternut squash, kale, spinach, mustard greens, collard greens, turnip greens, carrots, apples, pears, freeze-dried beef liver, freeze-dried lamb liver, freeze-dried pork liver, pumpkin seeds, sunflower seeds, zinc proteinate, mixed tocopherols (preservative), chicory root, turmeric, sarsaparilla root, althea root, rosehips, juniper berries, dried lactobacillus acidophilus fermentation product, dried bifidobacterium animalis fermentation product, dried lactobacillus casei fermentation product
We specified the salt's position and marked it to help you evaluate the ingredients better with The Salt Divider.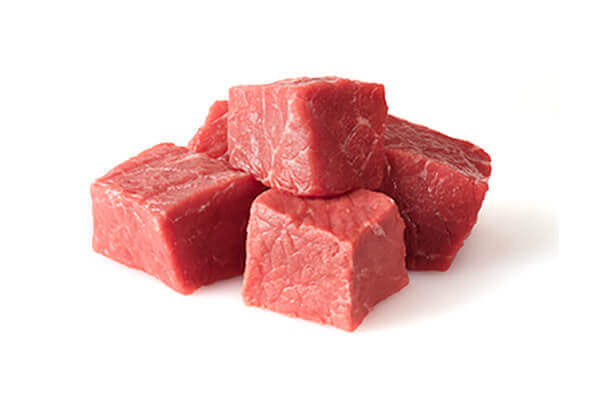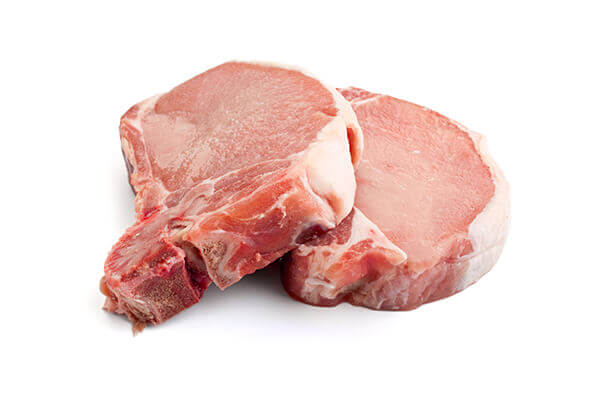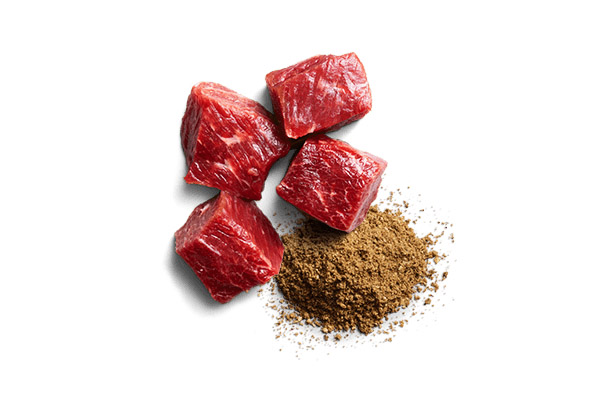 Beef is a protein source that supports muscle development and energy.
Deboned Lamb is a highly nutritious and easily digestible source of protein for dogs. It is a good source of essential amino acids, which are necessary for the growth and maintenance of muscle mass.
Deboned lamb is also a good source of vitamins and minerals, such as iron, zinc, and B vitamins, which can help support a dog's overall health and well-being.
Lamb Meal is a dry, rendered product from whole lambs that has been through some processing to remove water and fat. This is a combination of the flesh, bone, as well as the skin of the lamb. It's better to check the quality of the source otherwise, traces of unremoved wool and grain (from the stomach) can be food.
Lamb meal promotes a healthy heart as well as healthy skin! For dogs with sensitivities, lamb meal is a highly digestible protein source providing essential amino acids and fatty acids, vitamins, and minerals for muscle development and energy.
This is also a great source of protein and is higher in protein concentration than raw beef.
Starch Meter
According to the guaranteed analysis, Acana Appalachian Ranch Dry Dog Food has 33% protein, 17% fat, 6% fiber, and 12% moisture. If we assume 5% ash, then the starch amount in this dog food is 27%.
The largest proportion of Carbohydrates in dog food is provided by starch and indeed dogs don't have carbohydrate requirement at all.
We calculated the starch ratio in Acana Appalachian Ranch Dry Dog Food as 27%.
Average starch ratio of dry dog foods on inthekibble.com is 38.67% - and that means this Acana kibble has less starch ratio than the average.
Protein (33%)
Starch (27 %)
---