Evanger's Signature Slow Cooked Lamb Stew Canned Dog Food
Top 4 ingredients of Evanger's Signature Slow Cooked Lamb Stew Canned Dog Food are Lamb, Turkey Liver, Gravy, and Carrots.
Guaranteed Analysis
Calories:
264 kcals/12 oz can
Evanger's Signature Slow Cooked Lamb Stew Canned Dog Food Ingredients
Lamb, Turkey Liver, Gravy (Lamb Broth, Tomato Paste, Guar Gum), Carrots, Potatoes, Peas, Rosemary Extract, Calcium Carbonate, Zinc Sulfate, Ferrous Sulfate, Vitamin E Supplement, Zinc Proteinate, Niacin, L-Ascorbyl-2-Polyphosphate, Copper Sulfate, Manganese Sulfate, Thiamine Mononitrate, Calcium Pantothenate, Vitamin A Acetate, Copper Proteinate, Sodium Selenite, Manganese Proteinate, Folic Acid, Riboflavin, Biotin, Pyridoxine Hydrochloride, Vitamin B12 Supplement, Potassium Iodide, Vitamin D3 Supplement
We specified the salt's position and marked it to help you evaluate the ingredients better with The Salt Divider.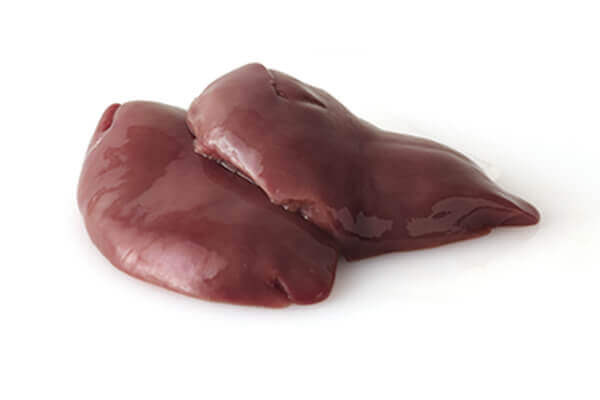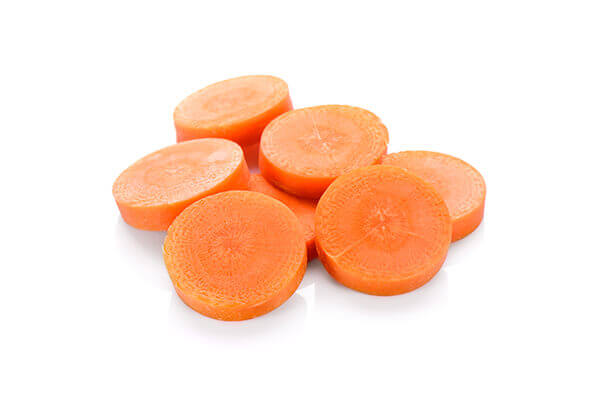 Lamb is a high-quality protein source that is commonly used in dog kibble. It is a rich source of essential amino acids, which are the building blocks of protein. These amino acids support healthy muscle growth and maintenance, and help to maintain a healthy immune system.
Lamb is also a good source of vitamins B12 and B6, as well as zinc and iron, which are essential for maintaining overall health and well-being.
This organ meat provides some protein and is a good source for the fat that dogs need.
(Beef Broth, Tomato Paste, Guar Gum.)
By design, canned formulas require moisture. Many companies use water, discounting any additional benefit of animal-based broths. However, broths have a long tradition of providing sustenance and vital nutrition in an easily digestible form. In this formula, broth is combined with tomato paste, which is a is a highly concentrated form of tomatoes without the skin or seeds. It has been cooked down to a thickened state. It provides a concentrated amount of Vitamin A, which may help to protect vision and promote reproductive health. It also contains the antioxidant, Lycopene, which may have particular benefit to bone health. Lastly, the gravy contains guar gum, which is used for its thickening and stabilizing properties. Guar gum is low in caloric content and easily digestible. It is also said to help lower cholesterol levels.
Little else packs the powerful amounts of beta carotene as the humble carrot. Also rich in vitamins B and C, carrots contain many antioxidants which may offer protection from cell-damaging free radicals.
---