Nature's Logic Canine Beef Feast Canned Dog Food
Top 5 ingredients of Nature's Logic Canine Beef Feast Canned Dog Food are Beef, Beef Broth, Beef Liver, Sardines, and Porcine Plasma.
Guaranteed Analysis
Crude Protein (min.):
11%
Nature's Logic Canine Beef Feast Canned Dog Food Ingredients
Beef, Beef Broth, Beef Liver, Sardines, Porcine Plasma, Montmorillonite Clay, Herring Oil (Preserved with Mixed Tocopherols), Egg Shell Meal, Brewers Dried Yeast, Dried Apple, Dried Apricot, Alfalfa Meal, Dried Artichoke, Dried Blueberry, Dried Broccoli, Dried Carrot, Dried Chicory Root, Dried Cranberry, Dried Kelp, Dried Parsley, Dried Pumpkin, Dried Rosemary, Dried Spinach, Dried Tomato, Rosemary Extract
We specified the salt's position and marked it to help you evaluate the ingredients better with The Salt Divider.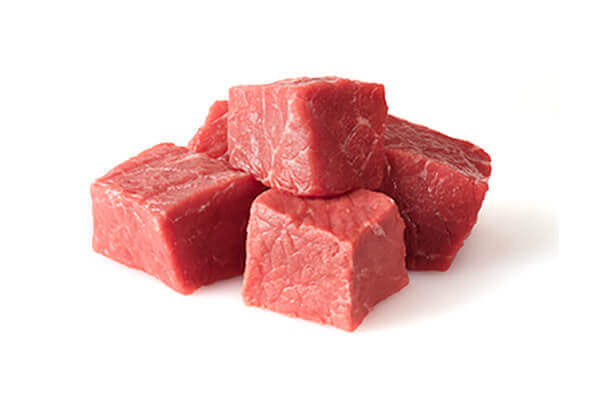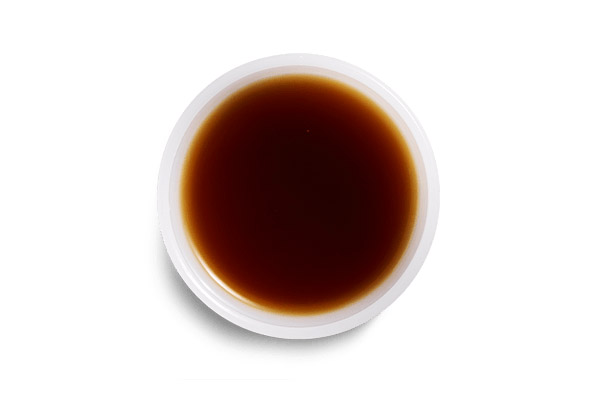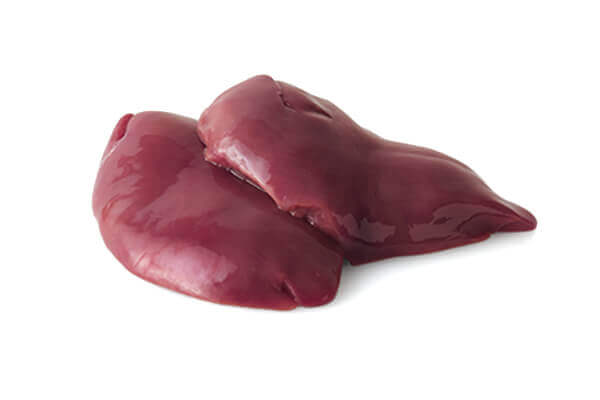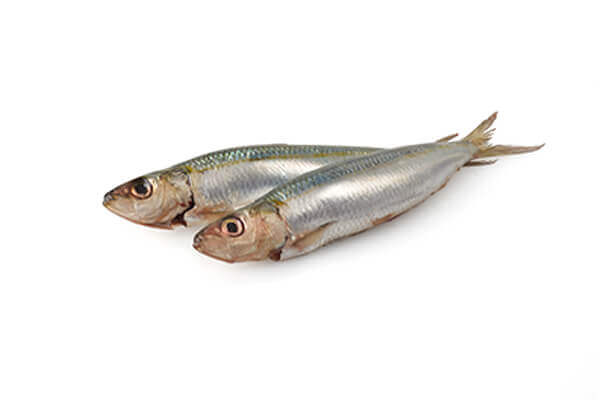 Beef is a common ingredient in dog kibble due to its high protein content and palatability. It is a rich source of essential nutrients, including vitamins B12 and B6, as well as zinc and iron. These nutrients support healthy muscle growth and maintenance, and help to maintain a healthy immune system.
In addition, beef is a good source of omega-3 and omega-6 fatty acids, which support healthy skin and coat.
Makes up the moisture content and is more flavorful and nutrient-rich than plain water.
What can be a better source of lean protein than liver? Liver promotes your dog's circulatory system as well as his vital organs so that he is healthy from the inside out. Beef liver has a high content of vitamin A, a needed ingredient in your dog's daily nutrition.
Sardines provide an excellent source of Omega-3 fatty acids which are essential to any dog's health, but especially important scientific analysis has found these amino acids contribute many benefits to a puppy's growing body and brain. Sardines also provide an abundance of minerals which help with nervous system development, immune system support, brain growth, and even eye health. Some call them a "super hero ingredient" in the world of puppy chow!
---