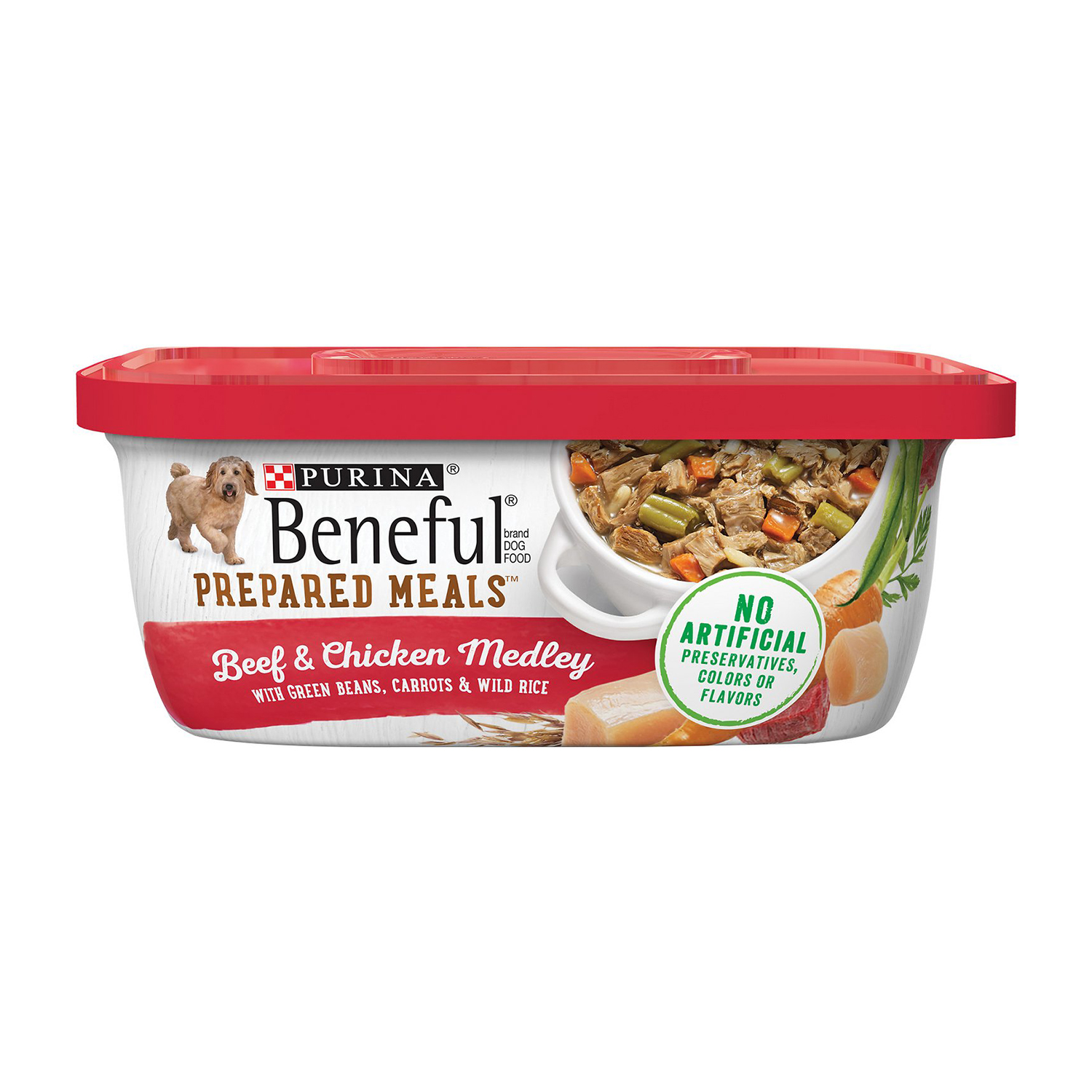 Purina Beneful Prepared Meals Beef & Chicken Medley Wet Dog Food
Top 5 ingredients of Purina Beneful Prepared Meals Beef & Chicken Medley Wet Dog Food are Beef Broth, Chicken Broth, Beef, Wheat Gluten, and White Rice.
Guaranteed Analysis
Crude Protein (min.):
10%
Calories:
968 kcal/kg (274 kcal/tub)
Purina Beneful Prepared Meals Beef & Chicken Medley Wet Dog Food Ingredients
Beef and chicken broth, beef, wheat gluten, liver, white rice, green beans, chicken, meat by-products, carrots, wild rice, corn starch-modified, salt, tricalcium phosphate, soy flour, MINERALS [potassium chloride, zinc sulfate, ferrous sulfate, copper sulfate, manganese sulfate, potassium iodide, sodium selenite], choline chloride, VITAMINS [Vitamin E supplement, niacin (Vitamin B-3), thiamine mononitrate (Vitamin B-1), calcium pantothenate (Vitamin B-5), pyridoxine hydrochloride (Vitamin B-6), Vitamin B-12 supplement, riboflavin supplement (Vitamin B-2), Vitamin A supplement, folic acid (Vitamin B-9), Vitamin D-3, biotin (Vitamin B-7)]
We specified the salt's position and marked it to help you evaluate the ingredients better with The Salt Divider.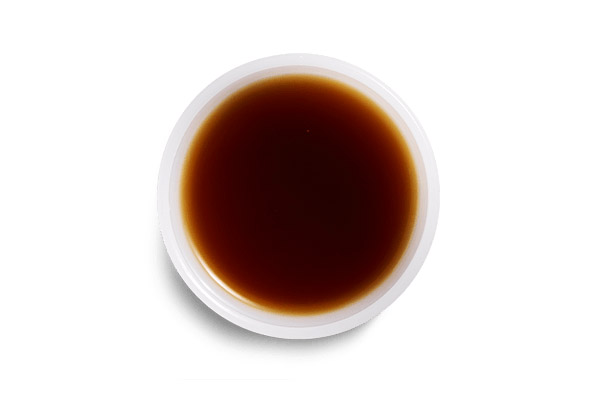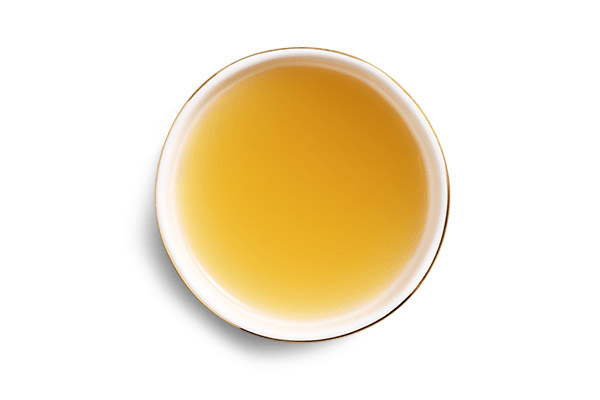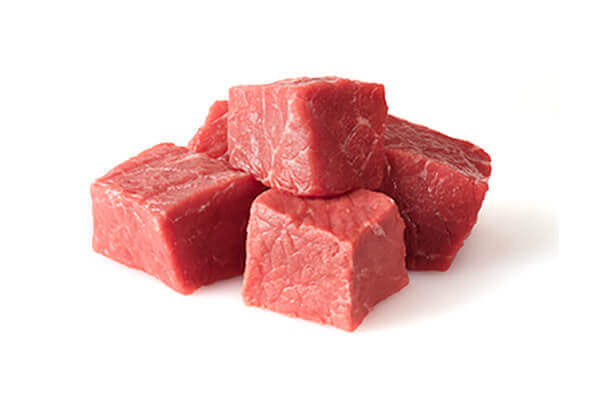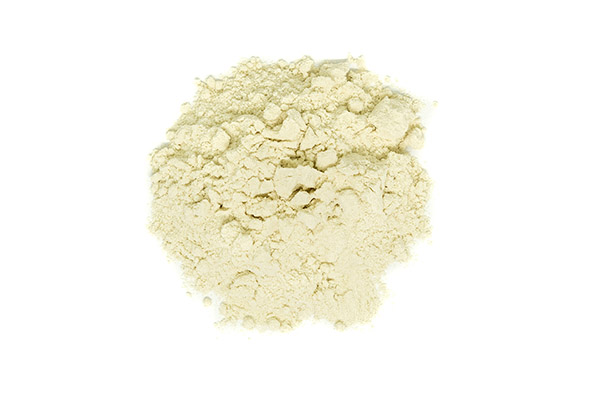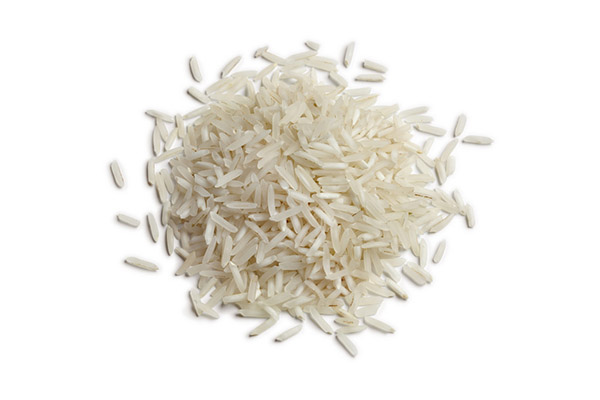 This ingredient makes up the moisture content and is more flavorful and nutrient-rich than plain water.
Is liquified chicken product mixed with water. As water makes up for most of the content in canned dog food, this ingredient's inclusion at the number two spot is no surprise.
Beef is a common ingredient in dog kibble due to its high protein content and palatability. It is a rich source of essential nutrients, including vitamins B12 and B6, as well as zinc and iron. These nutrients support healthy muscle growth and maintenance, and help to maintain a healthy immune system.
In addition, beef is a good source of omega-3 and omega-6 fatty acids, which support healthy skin and coat.
Wheat Gluten is a protein derived from wheat, and is often used as a source of protein in dog food. It is considered a high-quality protein.
Wheat gluten can help support the growth and maintenance of muscle mass, and may also be beneficial for dogs with food allergies or sensitivities to other protein sources.
White Rice is a grain and considered to be a better than average carbohydrate source (basically starch). White rice undergoes further processing vs. brown rice and due to this fact that it loses some of the nutritional properties. Still, white rice does provide some proteins, vitamins and minerals.
The kind of minerals and vitamins that can be found in white rice include Magnesium, Phosphorus, Potassium, Vitamin B6 and Vitamin E.
---
More Dog Food Reviews of Purina>Beneful