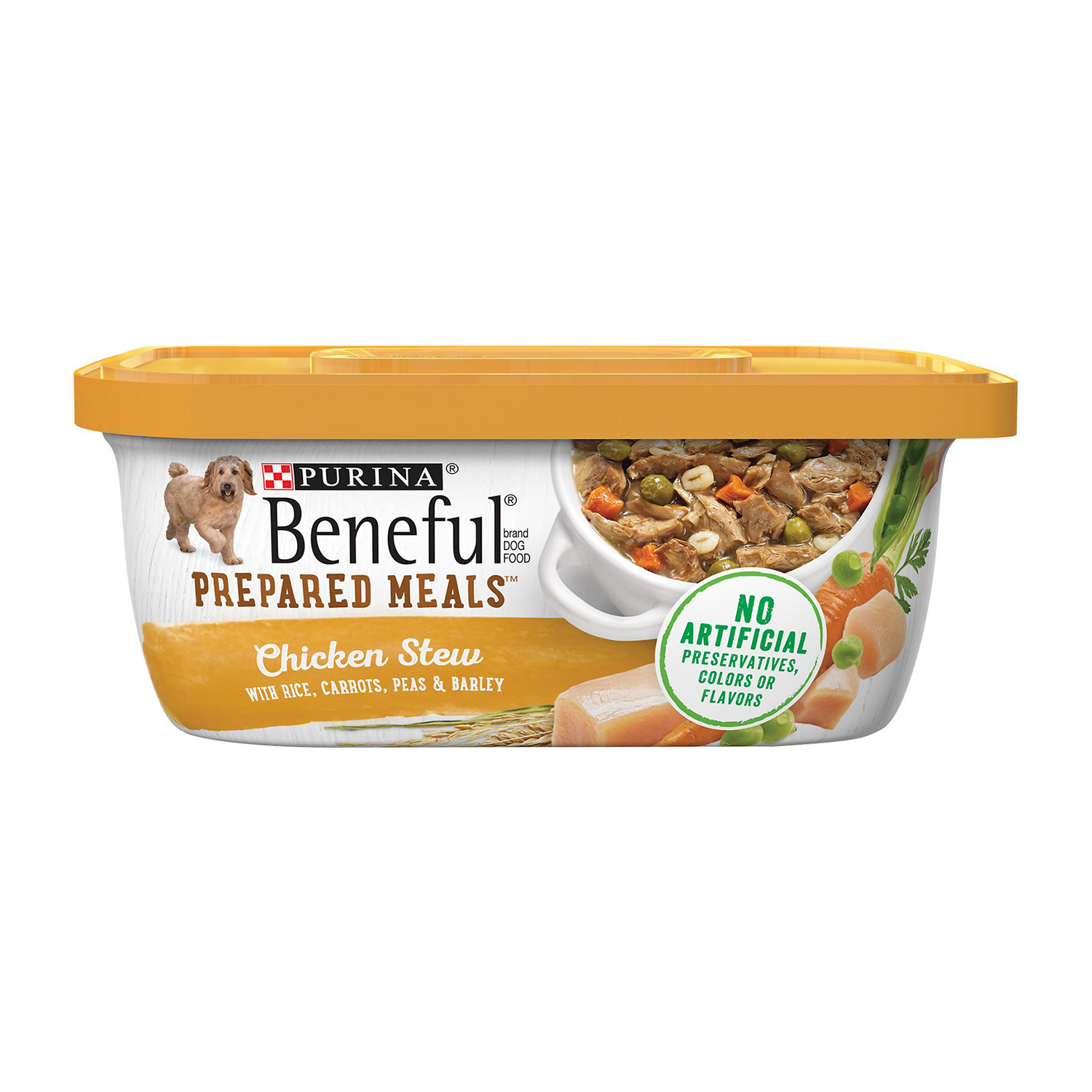 Purina Beneful Prepared Meals Chicken Stew Wet Dog Food
Top 5 ingredients of Purina Beneful Prepared Meals Chicken Stew Wet Dog Food are Chicken Broth, Chicken, Wheat Gluten, Liver, and Meat By-Products.
Guaranteed Analysis
Crude Protein (min.):
10%
Calories:
969 kcal/kg (274 kcal/tub)
Purina Beneful Prepared Meals Chicken Stew Wet Dog Food Ingredients
Chicken broth, chicken, wheat gluten, liver, meat by-products, rice, corn starch-modified, carrots, peas, barley, salt, soy flour, MINERALS [potassium chloride, zinc sulfate, ferrous sulfate, copper sulfate, manganese sulfate, potassium iodide, sodium selenite], tricalcium phosphate, VITAMINS [Vitamin E supplement, niacin (Vitamin B-3), thiamine mononitrate (Vitamin B-1), calcium pantothenate (Vitamin B-5), pyridoxine hydrochloride (Vitamin B-6), Vitamin B-12 supplement, riboflavin supplement (Vitamin B-2), Vitamin A supplement, folic acid (Vitamin B-9), Vitamin D-3, biotin (Vitamin B-7)], choline chloride
We specified the salt's position and marked it to help you evaluate the ingredients better with The Salt Divider.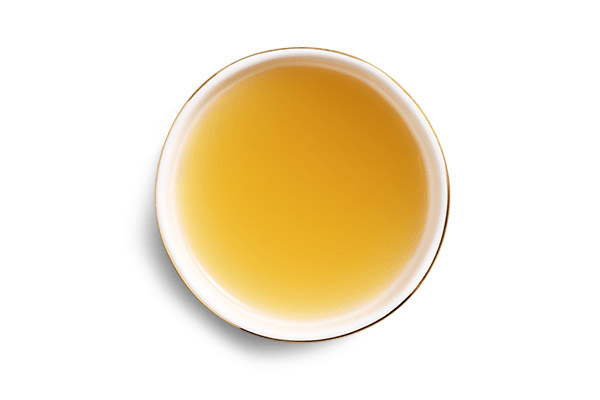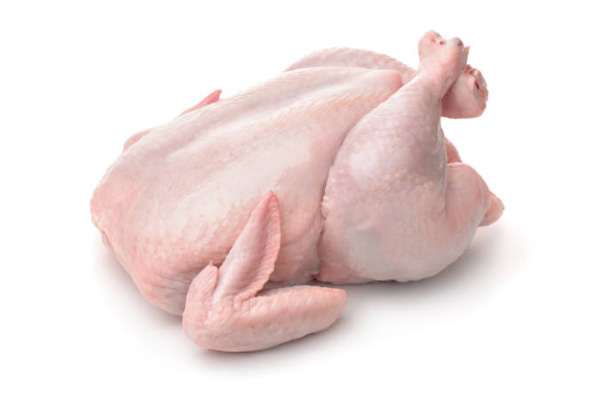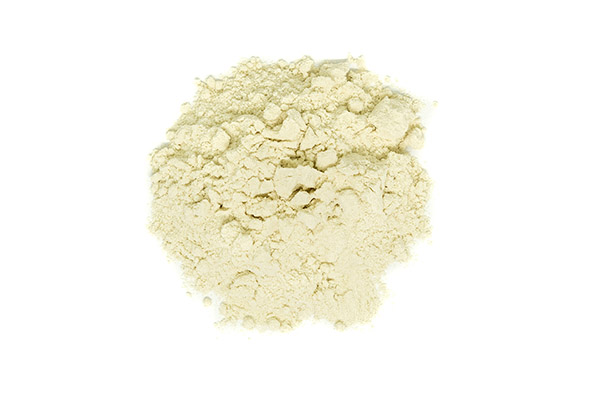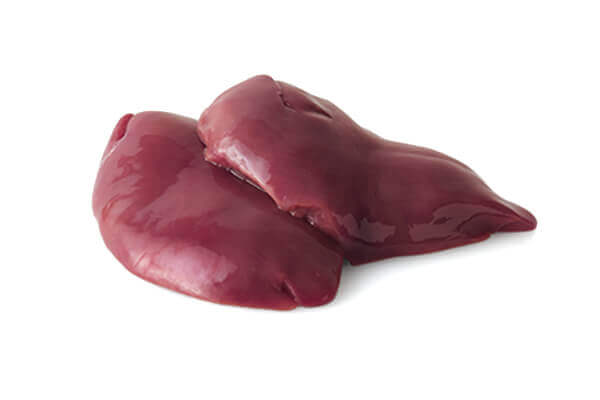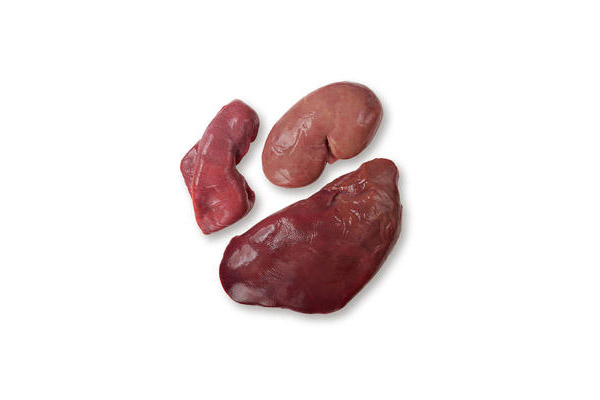 A tasty alternative to plain water that is needed for processing.
Chicken is an excellent source of healthy protein for dogs. It is filled with essential amino acids to build strong muscles and help to maintain organs and tissue.
In addition to being a flavor that dogs love, chicken also delivers Omega 6 fatty acids that help sustain healthy skin and shiny coats along with B3 and B6 vitamins, phosphorous and selenium as well.
Wheat Gluten is a protein derived from wheat, and is often used as a source of protein in dog food. It is considered a high-quality protein.
Wheat gluten can help support the growth and maintenance of muscle mass, and may also be beneficial for dogs with food allergies or sensitivities to other protein sources.
This ingredient is a high protein organ meat that is packed with the flavor dogs love to eat and is rich in iron and amino acids.
This ingredient is from an undetermined source, but is typically a meat that is used in whole and is cooked down at high temperatures with the moisture extracted, and then ground to become a source of high protein in pet foods.
---
More Dog Food Reviews of Purina>Beneful