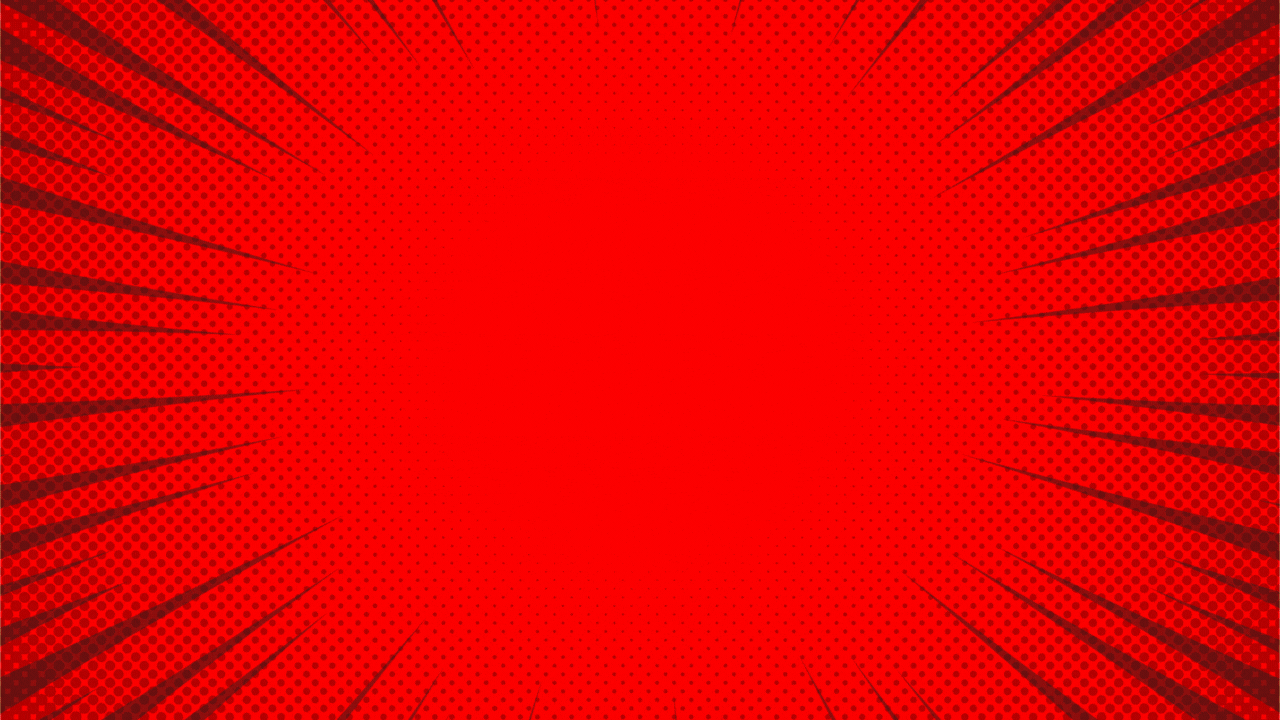 ADM Animal Nutrition Recalls Mintrate® 36-15 Breed Right Cattle Tub – A Specific Lot of Product May Contain Elevated Levels of Non-Protein Nitrogen, Could Harm Cattle
ADM Animal Nutrition, a division of Archer Daniels Midland Company (NYSE: ADM), is recalling 200-pound tubs of Mintrate® 36-15 Breed Right Tub cattle feed, product number 54549AAA6H, because the product may contain elevated levels of non-protein nitrogen, which could be harmful to cattle. Excessive levels of non-protein nitrogen can be toxic to cattle and can cause muscle tremors (especially of face and ears), abdominal pain, bloat, frothy salivation, excessive urination, teeth grinding, incoordination, weakness, shortness of breath and possible death.
There is one lot number involved in this recall: Lot # QE12918. The product was distributed between May 24, 2018, and June 29, 2018, and could have been purchased in Illinois, Nebraska, New Mexico and Texas.
ADM Animal Nutrition received a report from one customer claiming this feed may have resulted in death loss. The company immediately began investigating and initiated the recall upon receiving confirmation that the feed may contain elevated levels of non-protein nitrogen. ADM has been in direct contact with the customer and distributors involved in this recall, and all product has been removed from retail shelves.
The lot number, QE12918, can be found at the bottom of the label. Click here to view an image of the label. Customers who have purchased the recalled feed should immediately stop using it and return it  to their distributor or directly to ADM Animal Nutrition for a full refund. Please direct any customer inquiries to 800-217-2007 between the hours of 8 a.m. and 4 p.m. Central time Monday through Friday.