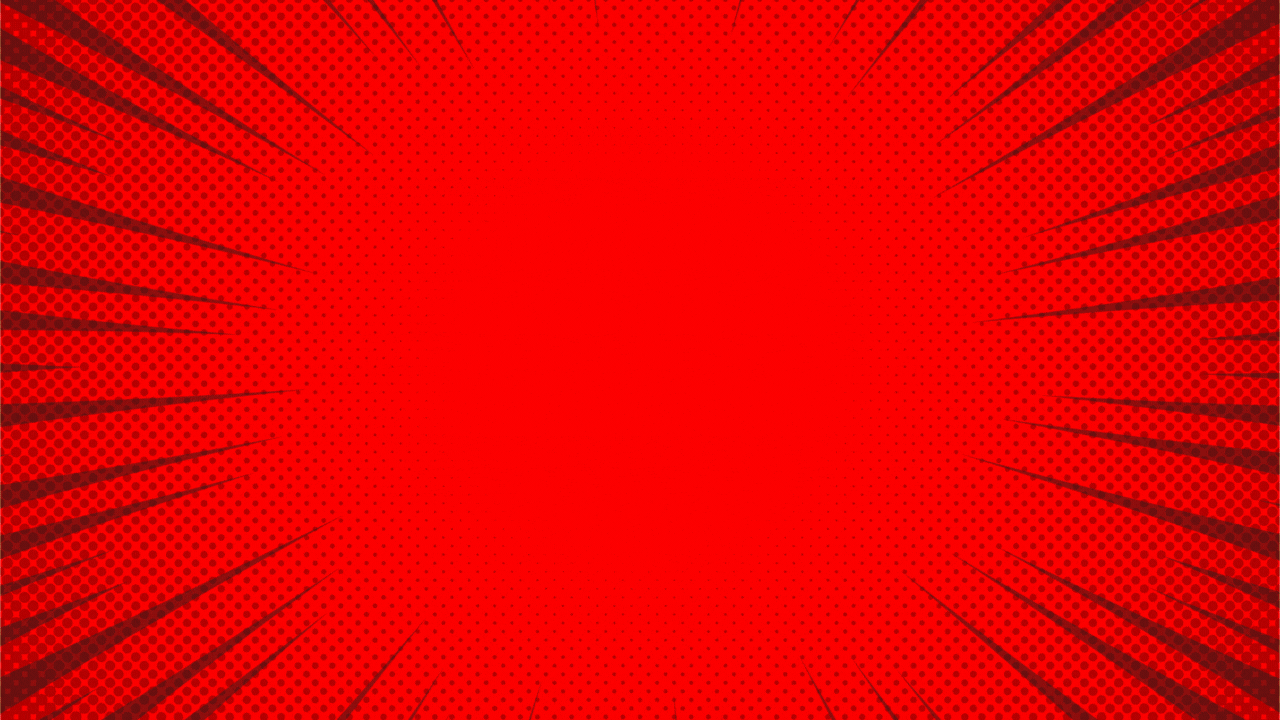 CHS Nutrition Recalls Champion Meat Goat Pellets R20, Medicated Feed, Because of Possible Rumensin (monensin) Health Risk
Summary
Company Announcement Date:

FDA Publish Date:

Product Type:

Animal & Veterinary
Livestock Feed

Reason for Announcement:

Due to elevated level of Rumensin (monensin)

Company Name:

PGG/HSC Feed Company, LLC, dba CHS Nutrition

Brand Name:

Product Description:

Champion Meat Goat Pellets R20, Medicated Feed
---
Company Announcement
PGG/HSC Feed Company, LLC, dba CHS Nutrition of Hermiston, Oregon, is recalling 510 bags (50 lbs. each) of Champion Meat Goat Pellets R20, Medicated Feed due to elevated level of Rumensin (monensin).
Monensin is an FDA-approved drug for use in certain animal feeds. However, if the feed contains excessive amounts, the feed can cause monensin toxicity in a number of animal species including goats. Goats ingesting excessive levels of monensin in feed are susceptible to injury and death. In goats, signs and symptoms can include bloated stomach, bloody urine, shortness of breath, muscle weakness or cramps, rapid breathing and death. In humans, monensin could affect handlers of highly concentrated products by causing irritation of the skin, eyes, and respiratory tract through direct exposure. People or animals who consume meat or milk from animals exposed to very high levels of monensin are at risk of indirect exposure, which could potentially lead to ingestion toxicity.
Champion Meat Goat Pellets R20, Medicated Feed, was distributed to three consignees in Oregon and Washington between April 20, 2020, and April 29, 2020. NW Farm Supply in Hermiston, Oregon and in Prosser, Washington, further sold the recalled product to downstream customers.
The recalled product is pelleted dry feed and bagged in poly bags with the words Payback Champion Feeds printed on the bag. Each bag weighs 50 lbs. The affected lot number 6705 HM928510 04/17/20 and the UPC code 48252 48640 are printed on the tag of each bag.
Customers reported that three goats have died, and three additional goats were ill but have recovered to date.
The recalled product was found to contain elevated levels of monensin due to a mixing error during manufacturing. The recalled product was put on hold pending testing after a customer complaint. Test results confirmed a higher than expected level and this recall was initiated. CHS Nutrition cannot account for up to 15 bags out of 510 bags distributed to date.
If you have the Champion Meat Goat Pellets R20 Medicated fee with the affected lot number 6705 HM928510 04/17/20, please call Kent Hansen at CHS Nutrition in Hermiston, Oregon, at 800-700-2295 or 541-564-0355 between 8 a.m. to 4:30 p.m.PST for replacement. Do not feed affected product to any animal.
---
Company Contact Information
Consumers:

Kent Hansen
800-700-2295
Media:

Rebecca Lentz
651-355-4579
---